Since parting company with chef Blue Harlan in June 2009, owner Randy Reynolds donned the chef hat and hasn't looked back. This is a man of many talents, an investment advisor by day, I wish he would quit his day job and cook full time because the dishes are well composed, clever, and delicious!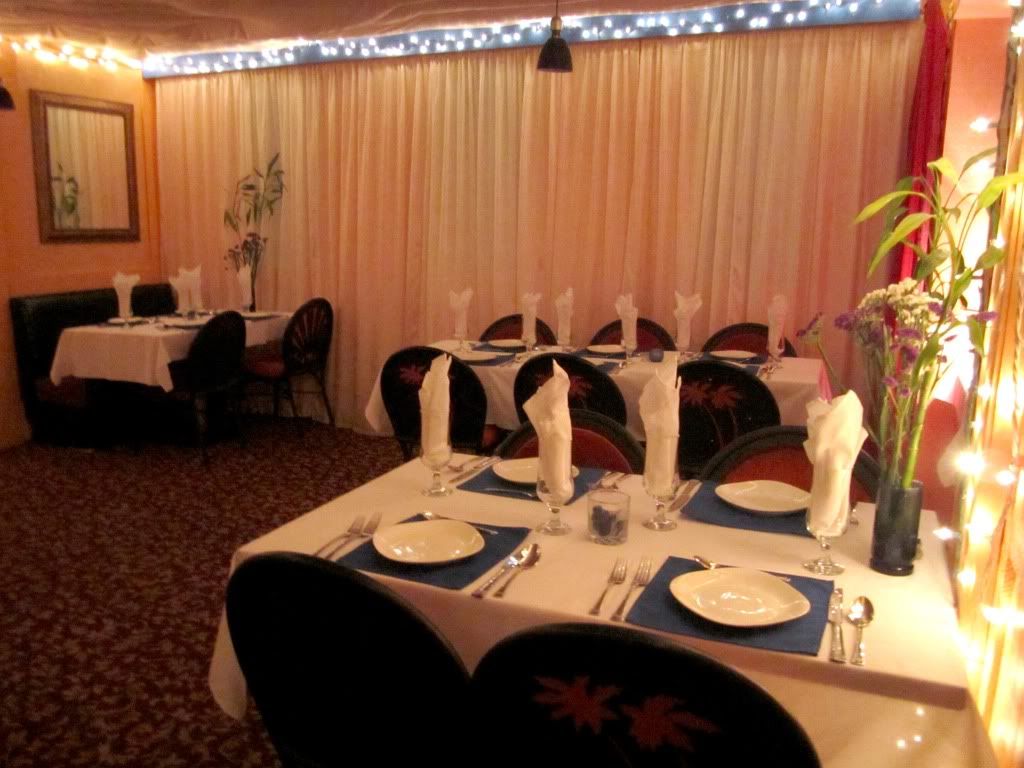 With his partner Beaujena ably managing front of house, Randy turns out exquisite spins on French Mediterranean food, borrowing influences from Spain, Italy and further afield.
The unique thing about Beaujena's is that it's a constantly changing, 5 or 7 course prix fixe menu at $35 or $49 respectively. For $25 more, Beaujena will also pair a wine with each course.
I'm a big eater but even I found the 7 course option bordering on too much food.
In the French style, dinner is laid out over several hours encouraging dialogue and digestion.
Because the menu changes every month, it's hard to review but suffice to say Randy demonstrates intelligence and a clever hand in the kitchen.
On one of the most memorable visits I was served a wild boar terrine with blueberry compote. To this day it is one of the best dishes I have eaten anywhere!
Other standouts were a delightfully light chicken broth which delivered surprisingly intense flavours of roast chicken. Keeping it simple, carrots and potato were the only other ingredients but for the surprise garnish of Cilantro which brought a refreshing perfume and perfect counterpoint to the savoury flavors of the roast chicken.
As an homage to the holidays, turkey meatballs burst with the sweet yet tart flavor of cranberries. Served nestled in hand made tagliatelli pasta in a cognac cream sauce, this is a dish I dream about to this day.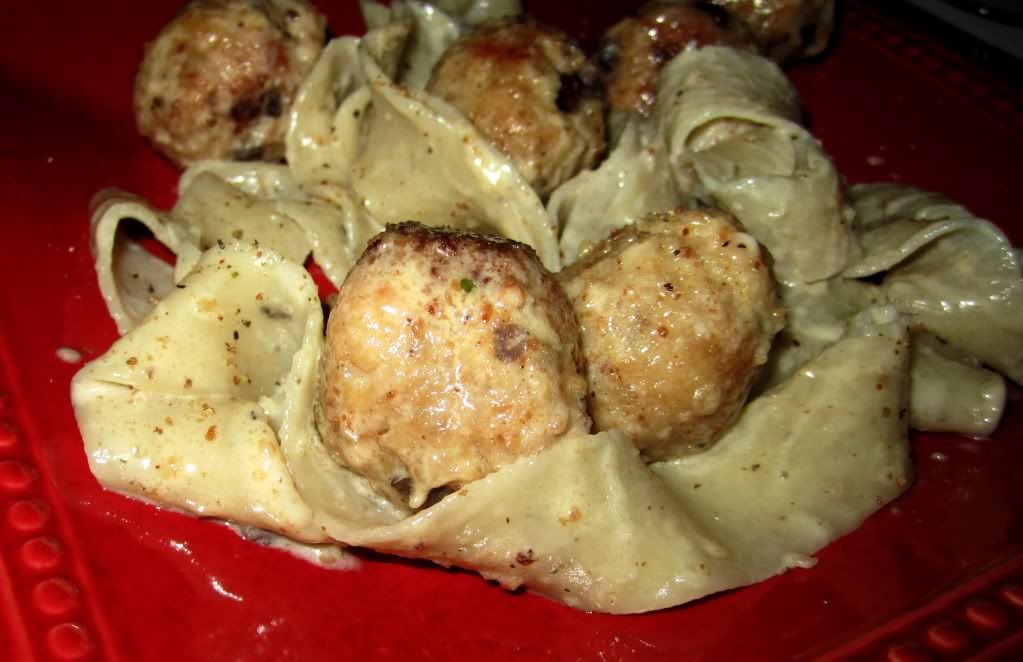 Salmon mousse garnished with lox was brought back to the prairies with a garnish of goldeye caviar and fronds of fresh chopped dill. A small fault, albeit very small, I found the three medallions of baguette insufficient for the amount of mousse.
A ramekin of Cassoulet, the classic French bean casserole, although tasty, wasn't as soul satisfying as I'd hoped. The selection of a beef sausage here didn't quite work. Cassoulet almost demands a little pizazz often provided in the form of merguez (spiced lamb) or tolouse (pork, garlic and herb) sausage. It also would have benefited from a little more of that unctuous sauce from the long cooking to bring it all together. These minor faults were compensated for by the inclusion of pork belly and duck confit, two of the best meat treats known to man.
In the French manner, salad is often served as a prelude to dessert…a perfect palate cleanser and as a non-salad eater (that stuff will kill you), I actually found myself picking at mine and appreciating the flavours. Here, Reynolds has an almost preternatural knack for dressings.
On my many visits, dessert has been intensely satisfying. A lemon pie with a sweet yet tart filling and delightfly short crust was a lemon pie by which all others will now be measured. On another occasion, Reynolds took a classic French dessert – pots de creme topped with whipped cream and served with home made shortbread, and spiked them with a chipotle and raspberry. Encroyable!
Because Beaujena's changes the menus monthly and never publishes, you'll never know what you're going to get. For me, it's like Christmas or a birthday on a plate…full of happy surprises. Don't be daunted. You owe it to yourself to give it a try. Embrace the unknown and experience the excitement. It's educational, conversational, and simply sensational and is the essential experience, uniqueness and charm of Beaujena's.