Each Tuesday, Savour Winnipeg features a new brew that's either seasonal or the latest libation to hit the shelves. This week, we're taking a closer look at 3 Monts.
From the same brewer that brings us Du Moulin, comes 3 Monts, a lager brewed using top fermenting ale yeasts. Bierre de Garde, or strong beers suitable for keeping, are akin to the Belgian saisons. It's suggested they were brewed in the more predictable temperatures of winter, so that yeasts didn't run amok. Originally a farmhouse style, it's still a very select category of beers that, due to relatively small production, we don't tend to see that often in the Manitoba market.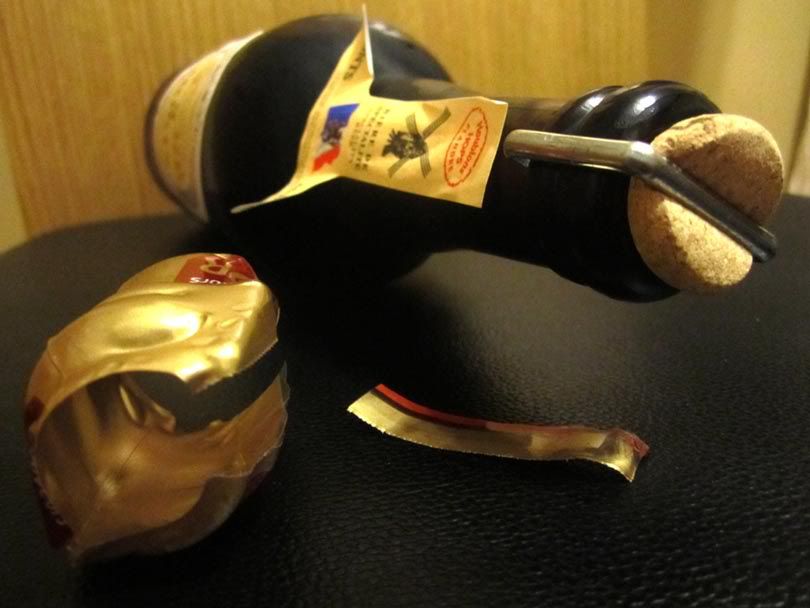 One of the most interesting characteristics of 3 Monts is the closure: a cork with a steel retaining clip. After stripping away the plastic seal, the clip is easily removed by pushing at the base. From there, you'll need a corkscrew. Yep…a corkscrew.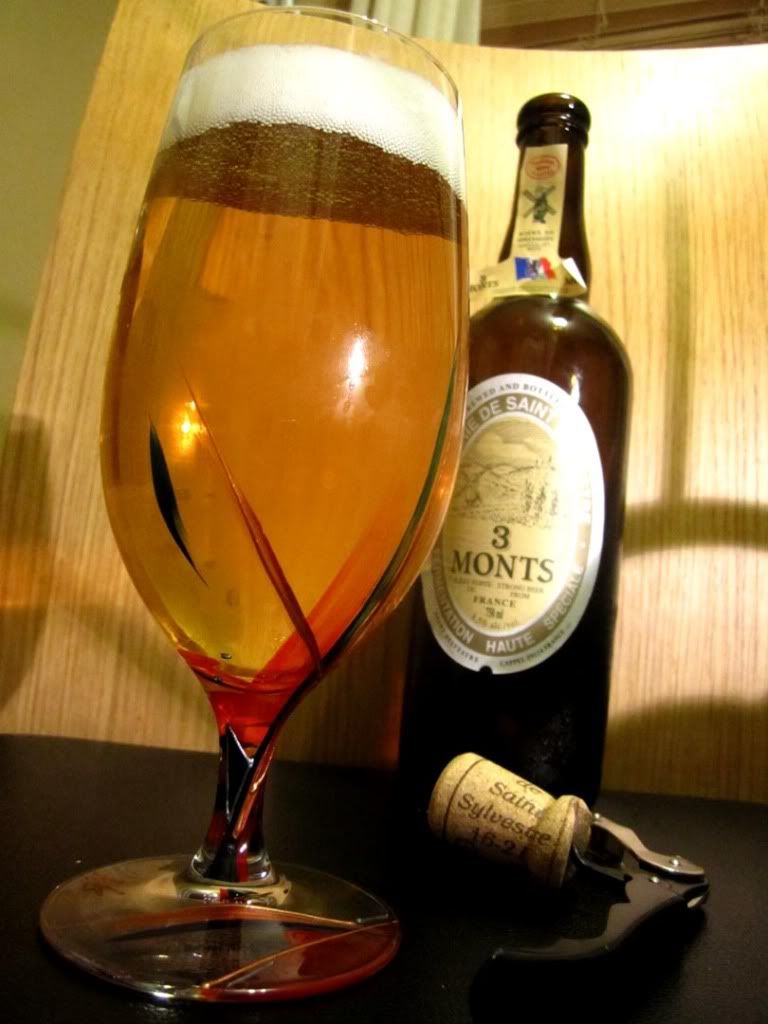 On the pour, you'll note this is a pale golden lager with a creamy white, persistent head. Be careful on the pour or you'll end up with a glass full of foam.
Aromas of pear and straw present on the nose and at first sip you'll note some citrus, reminiscent of cider, but with a longer finish due to a good deal of residual sweetness. If you're out to drink the whole 750, it gets a little cloying and left me with that furry tongue feeling.
While there is some bitterness from the hops, it doesn't cut the sweetness. But for a beer of a sturdy 8.5% ABV, the alcohol is well balanced with the other flavours.
3 Monts
Brewer: Brasserie de Saint Sylvestre
Origin: Capelle, France
ABV: 8.5%
Style: Bierre de Garde
Serving temperature: 8-10ºC
Suggested glass: Chalice or Pilsner
Size: 750ml
Price: $6.42 at select MLCC locations