Winnipeg Leisure Guide – Spring Summer 2012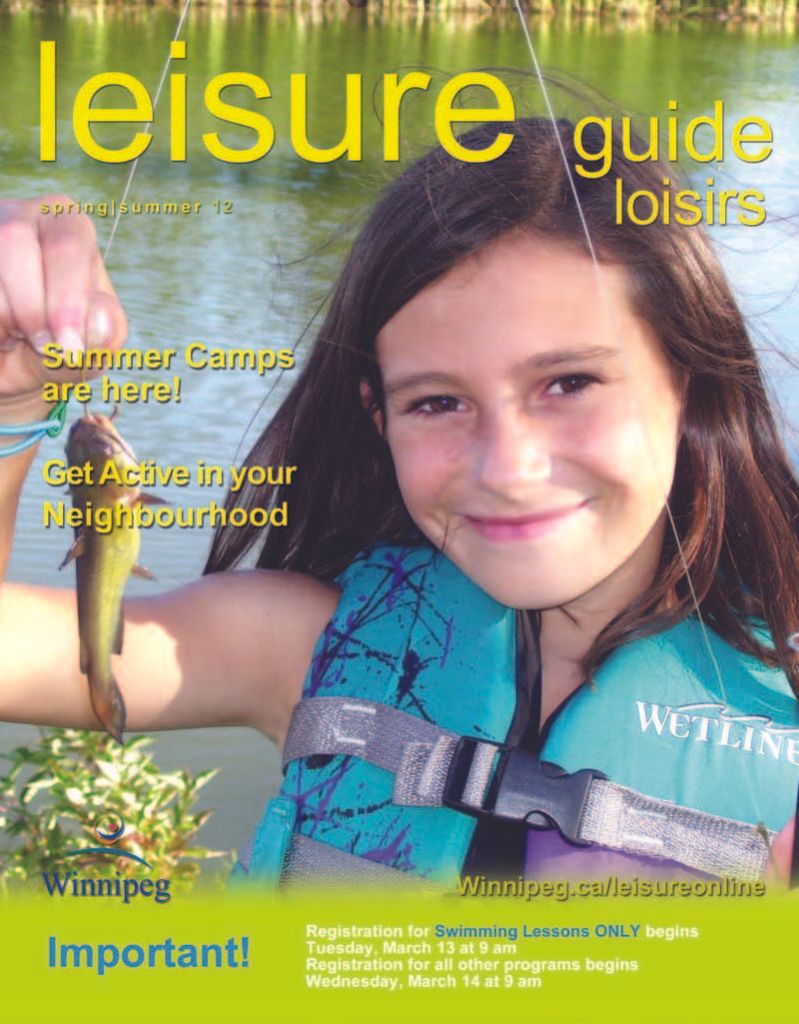 The City of Winnipeg has released its 2012 Summer Leisure Guide.
As usual it has a number of courses of interest to Winnipeg foodies including the ever popular Cooking With Kathy Man Series.
It does seem like there's a little less going on in the foodie department this year (listed under adult leisure).
Also, I didn't see an update to the Conservatory series. Led by Chef Karen Peters, these were a guided exploration of Mediterranean influences.
Perhaps it's because, as rumor has it, she plans to open her own restaurant, reportedly in the former Chocolate Shop digs downtown. Yaaay Karen!
Registration for the Spring 2012 Leisure Guide begins Wednesday, March 14 at 9 am.
Call the city of Winnipeg's 311 line to register and make sure you have the 5 digit course number handy (as well as a backup option). These things fill up fast…often the first day of registration.
View/download a course guide at www.Winnipeg.ca or check out Savour Winnipeg's calendar of food related events around Winnipeg.
I've cross-listed all the leisure guide's foodie related classes there (even ones interspersed throughout the guide).
You'll also maybe find a few you didn't even know were happening at other fine food venues across the city like The Food Studio, Centro Caboto, or our fabulous independent wine stores.
Plus, if you use Google Calendar, adding them to your schedule is as easy as a right click.