Living Prairie Museum Prairie Plant Sale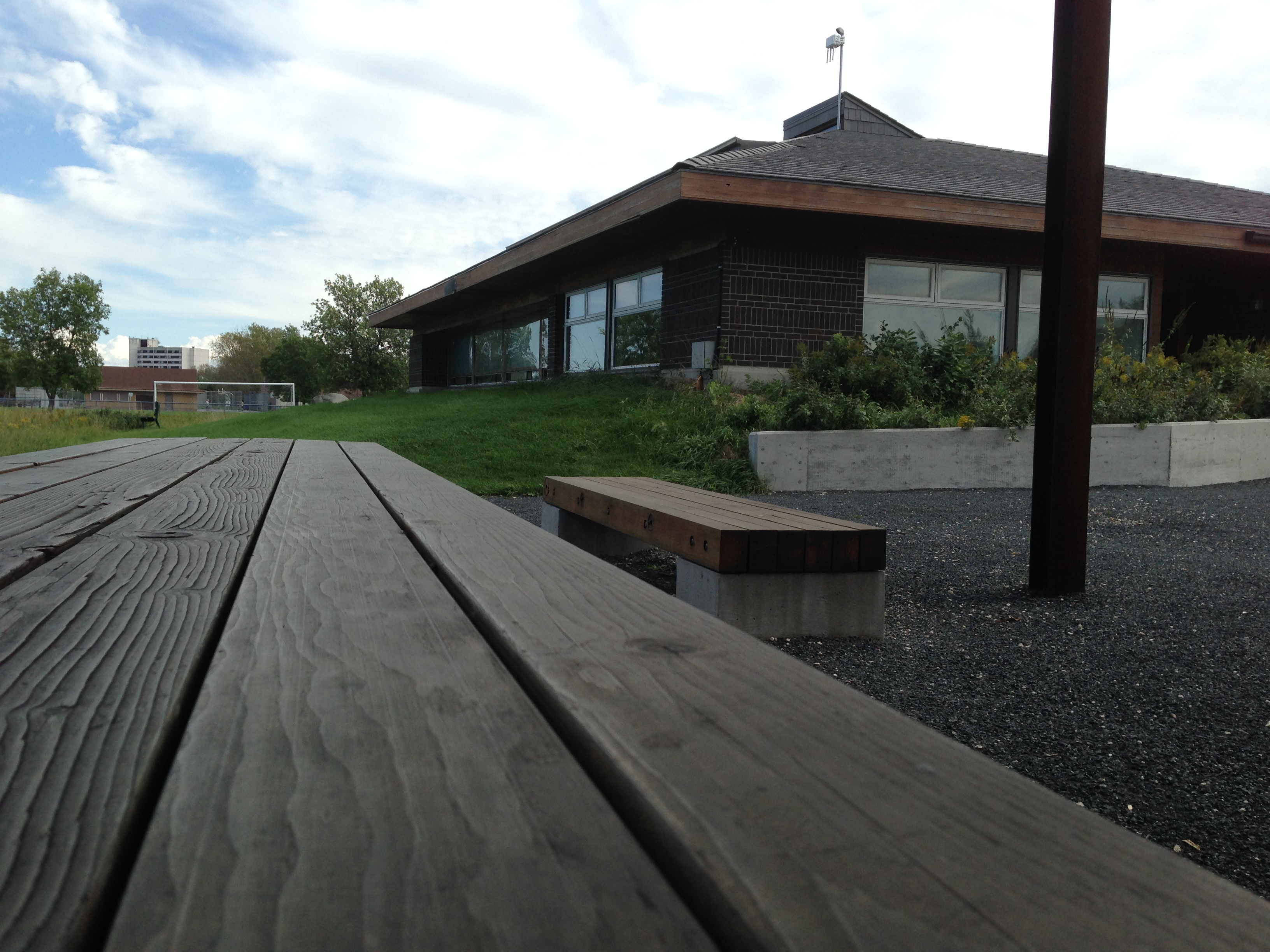 May's a busy month. The gorgeous weather has us busy in our backyards. Savour Winnipeg's Fantastic Forest Forage kicks off for a sixth season. And Living Prairie Museum hosts the first of a few Prairie Plant sales.
Procured by Prairie Flora Greenhouse, this is your chance to enhance your gardens with some hardy native perennials. Not only are they naturally selected to thrive in our environment with a minimum of care, they attract some of the most beautiful and beneficial insects and animals.
Here are the deets:
Living Prairie Museum
Native Prairie Plant Sale
2795 Ness Avenue
Friday, May 20th 3:00 – 6:00 p.m.
Saturday, May 21st 10:00 – 4:00 p.m.
Sunday, May 22nd 10:00 – 4:00 p.m.
Sunday, May 29th 10:00 – 4:00 p.m.
Sunday, June 26th 10:00 – 4:00 p.m.
If you miss out, you can still access these prairie perennials at Prairie Flora's Teulon greenhouses and I've even seem them a few of the farmers markets.
Email info@prairieflora.com or call 1-877-645-0329.
Happy gardening!