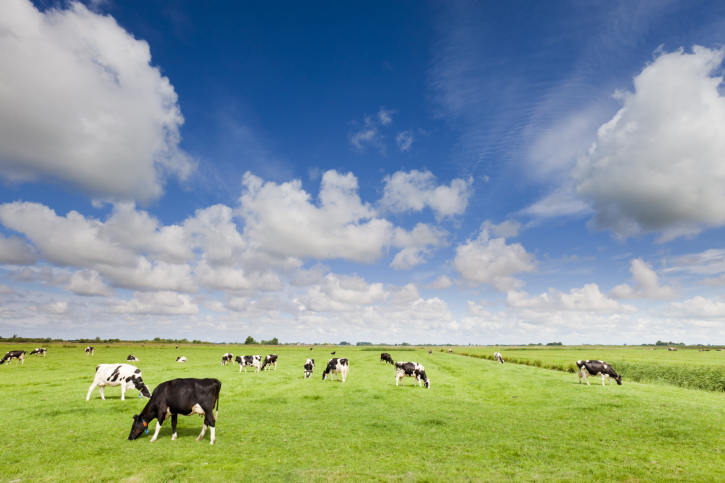 Chef Ben Kramer is a well-known advocate of locavore dining. You could say he's a man outstanding in his field, and now, you can say it literally.
Well, it's not his field, it's that of the Hueging Family's Dairy Farm who are hosting a unique foodie experience in which the Diversity Food Services chef serves up a six course feast with the pasture as a beautiful backdrop to his inspired dishes.
Following cocktails, each course will be perfectly paired with a wine, beer or spirit carefully selected by MLCC product expert Alun Bowness.
"Grazing in the field will be a feast celebrating local food," says Jason Brandes, Market Development Director of Dairy Farmers of Manitoba. "This dinner will be a first for Manitobans. Guests will not only enjoy a fabulous meal, they will also get to tour the dairy barn. It will be an incredible epicurean experience."
Grazing in the Field will be held in Woodlands, Manitoba on Saturday, September 15th.
Tickets are $150 each (including GST) includes dinner, drinks, and transportation to and from the farm.
For nore information or to register, visit www.grazinginthefield.ca